---
From across town, to across the state, we move you...
Experience Luxury when you least expect it...
---
The Home Moving Solution is not your typical moving company. From start to finish, we help take as much stress as possible out of your relocation. At The Home Moving Solution, we go above and above to offer you with the greatest experience possible. What does that mean? It means our movers are trained on how to protect your property from your floors and door jams to expertly wrapping and packing your furniture and belongs.
---
---
You have a lot invested in your stuff, so invest in your move by enlisting the pros who know how to move you safely, quickly, and on budget.
---
---
---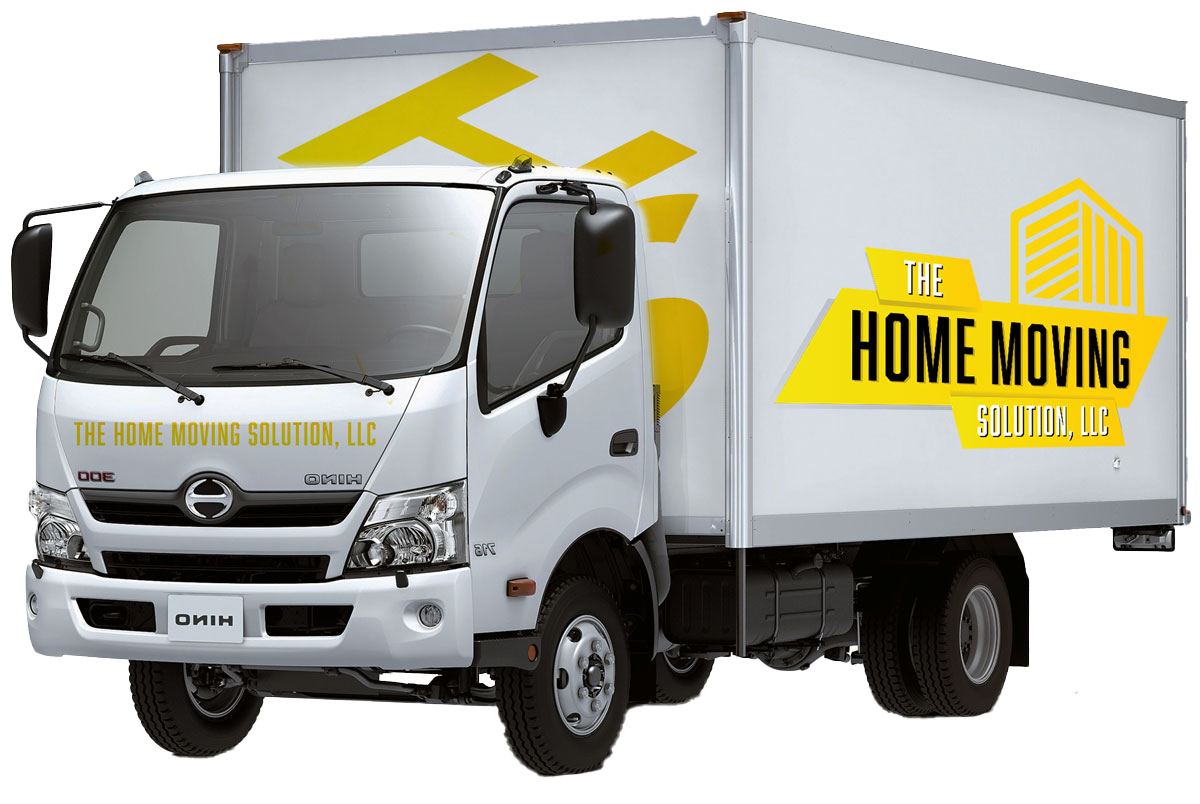 With door to door concierge services we worry about all the little details so you don't have to. We take care of your stuff like it was our stuff.
---
Things To Know When Hiring
A Moving Company
How do you protect my home?
At The Home Moving Solution, we place a huge infencious on quality and care of each location. Our team of experts line your floors and pad your door jams to ensure the quality of your largest investment: YOUR HOME. It's not enough to pack and load a truck, a moving company should make sure to do no harm during the move.
All packing is not made equal
The right professional moving company knows how to protect your fine furnishings and belongs. From stretch wrapping sofas and cloth furniture to how we secure it in the truck with bands, The Home Moving Solution delivers your belongings in the same state we received them. Our job is to leave no trace of the move on your belongings.
What Our Clients Are Saying
"The staff was very good at making us feel confident in each step of the moving process. The move went off without a hitch. The men who loaded up all our stuff were very efficient and personable. Unloading was a tiring and tough job but never one complaint. We were very happy that they were open to deliver our stuff to, two, close but different sites."
"When my husband and I recently moved from Albany to Blairsville, our realtor recommended Brandon's company to move us, and we were so impressed. They were all so courteous and worked tirelessly to ensure that everything was carefully packed, transported, and delivered without being damaged, and that meant so much to us. They also went above and beyond by doing extra things like connecting our washer and dryer."
I had not moved in a while so I had a lot of "stuff". Brandon and his crew were so nice to me, protecting each and everything. No matter the material or sentimental cost. I can't say enough nice things about them. I highly recommend them. They went over and beyond. God Bless you Brandon and your business.
While we are based out of Albany, GA, we are licensed and insured to move you anywhere in the United States.
Albany
Atlanta
Bainbridge
Camilla
Leesburg
Sylvester
Tifton
Valdosta
Warner Robins
Warwick