---
---
---
The Home Moving Solution offers a wide variety of moving services that are designed to fit your every need. From local moves inside your community to big nationwide moves, our professional team of movers can get your home from point A to point B safely and securely. See our comprehensive range of moving solutions below.
Local and Long Distance Moving Services
Full Packing Services From Your Old Home
Unpacking, Placement and Debris Removal at Your New Home
Senior Living Transitions
Make One Call with Your Request and We Will Make This Your Easiest Move Ever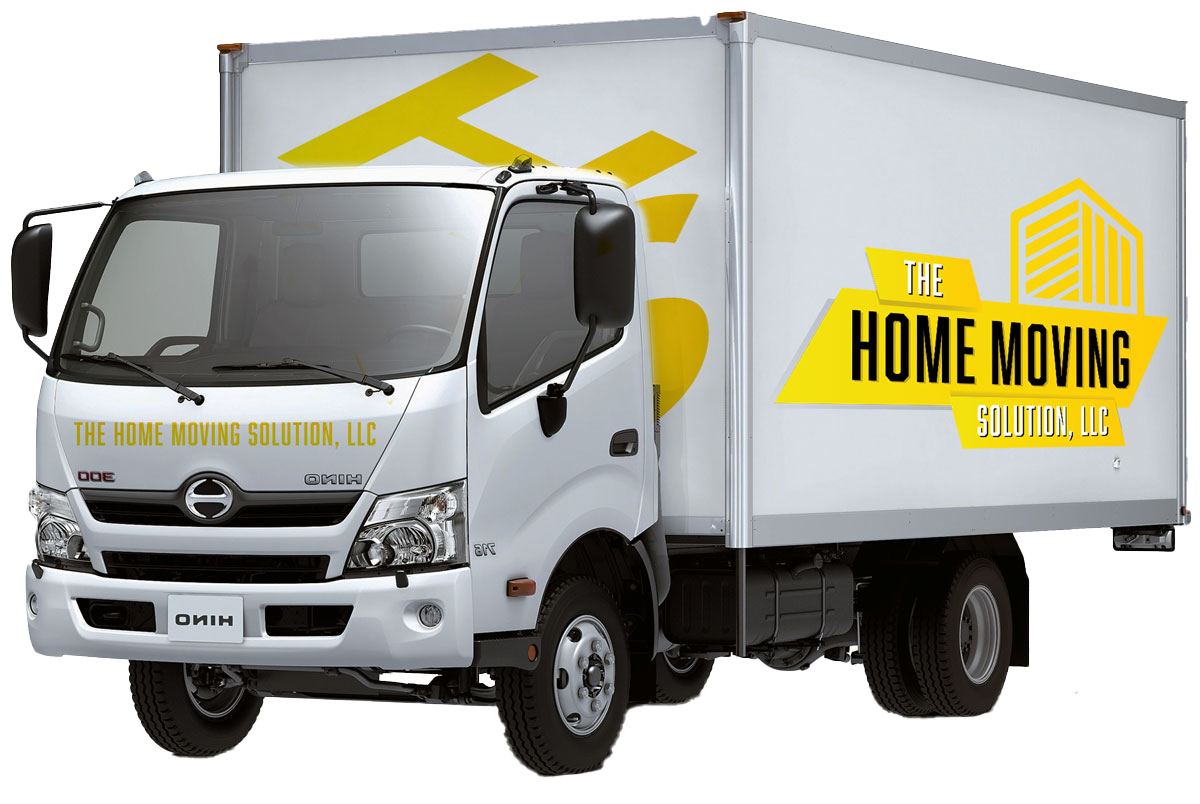 Home Moving
Let us handle the heavy lifting! Moving is physically demanding activity that can leave you sore or even injured. Our qualified and trained team of professionals are equipped to handle the heaviest jobs. So don't call a buddy or your brother to do the heavy lifting. Call us. Trust us…they will thank you.
Apartment, Condo and Townhouses
Tight spaces are our jam! And, our services will ensure you don't get dinged on your security deposit during the move in or out. We have no problem with apartment complex stairways, small areas and tight corners. Our job is to move your items as quickly and efficiently as possible, while also protecting everything throughout the moving process.
Packing & Boxes
Besides the move itself, the packing process can be stressful. And, boxes can be a hot commodity along with tape and bubble wrap. That's where we come in. Our team takes the stress out of the move by boxing and unpacking for you. Our goal is to deliver superior customer service so that the stress of the move is lifted off you. Ask us for a quote on packing and unpacking your home.
Antiques & Fine Art
Precious. That's exactly what they are. Protected is what we do. From your grandmother's antique pie safe to the fine art painting your purchased on your honeymoon, our team offers a personalized packing experience. We know how to safely seal and protect your precious pieces to ensure they arrive safely to your new home. Heat and packing material matters and knowing the difference is what a professional team of movers offers you in piece of mind during your move.
What Our Client's Are Saying
"From the initial phone call for help, my experience was very professional! Brandon, Josh, and their team were very proficient, quick, and friendly! They made my move less stressful and I was very appreciative for the help as they were for the work! They were careful with my furniture, placed everything in the right position and mounted my TVs! I can't express my gratitude enough"
"About a month ago this amazing company moved me from Roswell, Ga. to St. Simons Island, Ga. From the first phone call they were kind, professional, helpful, and hard-working, above and beyond what I have experienced before with other movers. My move was complicated with pick-up from three different locations, and rainy weather on both ends. Brandon and his team worked diligently to ensure every item was wrapped and packed securely. After a long drive and arriving in SSI at 2:30am, they even dropped off our mattress so we would have something to sleep on before they went to their hotel!"
"Brandon and his team did an excellent job helping us move! They went above and beyond taking special care with our furniture and even hooked up our fridge and washer and dryer. Very friendly and professional! If you want your move done right give them a call!"